Virtual | September 26th, 2020
The Missile Defense Advocacy Alliance held its seventh annual Alaska Missile Defender of the Year Award Ceremony virtually on Saturday, September 26th, 2020, honoring those members of the Alaska Army National Guard, Alaska Air National Guard, and U.S. Air Force who operate and defend the Air Operations Center for the Alaska Air Identification Zone, the U.S. Ground Based Midcourse Defense System, the Cobra Dane Radar, Upgraded Early Warning Radar, and the future Long-Range Discrimination Radar.
The top award presented was the Ted Stevens Award for missile defense, in honor of Senator Ted Stevens of Alaska, a champion of missile defense.
611th Air Operations Center
Airman First Class Carson Willard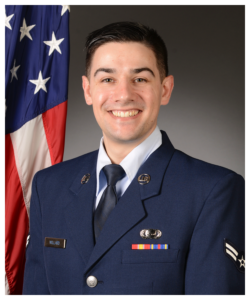 ***
Master Sergeant Brandon Renko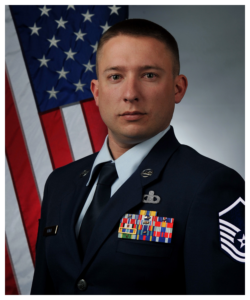 ***
Captain Samuel Keller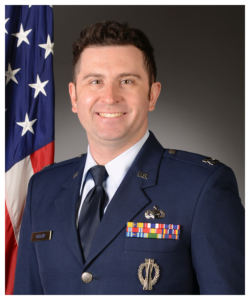 ***
Major Karlton Wolf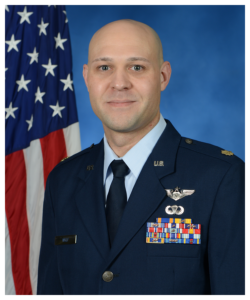 ***
Major Brieanna Carroll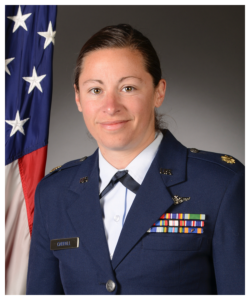 ***
Ft. Greely Base Defenders
Specialist Emanuel Diaz Santiago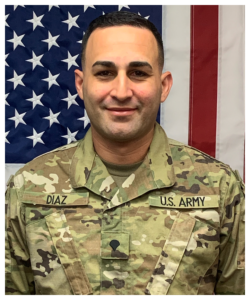 ***
Sergeant Vincent Weiters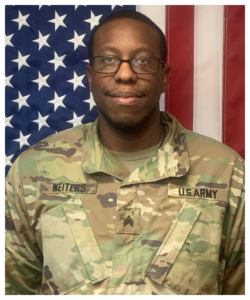 ***
Ft. Greely Top Crew (Echo Crew)
Staff Sergeant Matthew Myers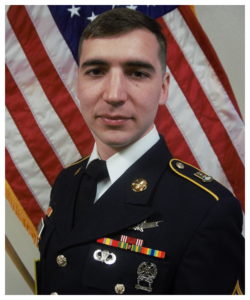 ***
Staff Sergeant Alberto Galicia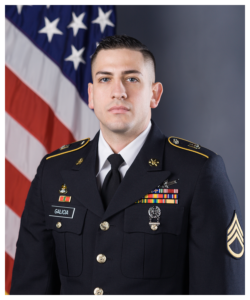 ***
First Lieutenant Kyle Rehberg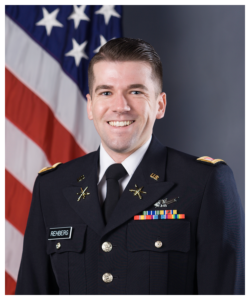 ***
Captain Gilberto Ortiz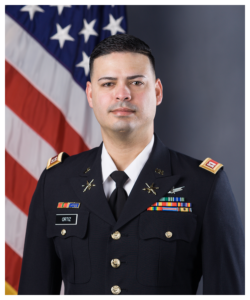 ***
Major Terri Homestead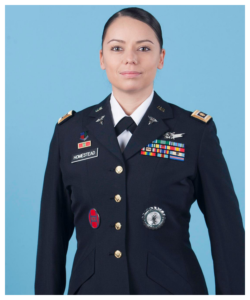 ***
Cobra Dane Radar
Master Sergeant Tariq Simpson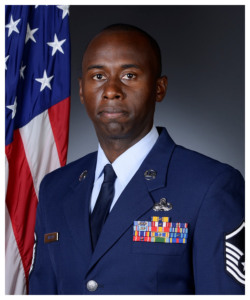 ***
Clear Air Force Station Base Defenders
Staff Sergeant Matthew Dunlap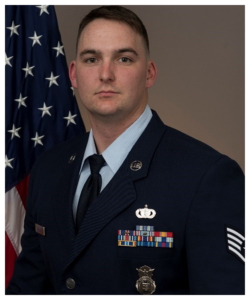 ***
Staff Sergeant Gersom Rivera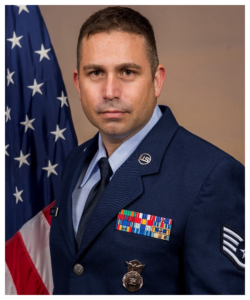 ***
Clear Air Force Station Top Crew
Staff Sergeant Kenneth Jewitt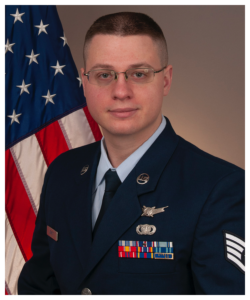 ***
Captain Kevin Nelson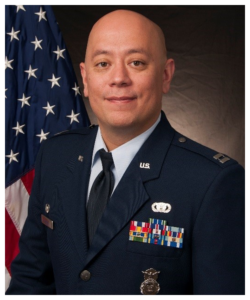 ***
Ted Stevens Memorial Award for Best Alaskan Missile Defender
Master Sergeant Daniel Kennett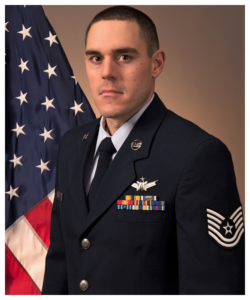 Event Program
Click here for a downloadable version.
2020 Final Program