Alexandria, Virginia – January 10, 2020
MDAA brought forward our nation's very best missile defender from each of the four military services from around the world to be honored and recognized for excellence in leadership in 2019. This leadership of excellence from First Class Petty Officer to Captain, and from our Army, Navy, Air Force and National Guard, represented the apex of U.S. missile defense around the world today and put forward under the command of the Commander and Chief, President Donald Trump.
The four honorees, Captain Cody Williams of the U.S. Army, Captain Nolan Hebein of the U.S. Air Force, Captain Eric Grant of the U.S. National Guard, and Fire Controlman Aegis First Class Petty Officer Mario Amaro of the U.S. Navy led from their positions of command earning respect, trust, and honor for their actions on the four most prominent missile defense platforms and systems that have been put in place in the world today.
---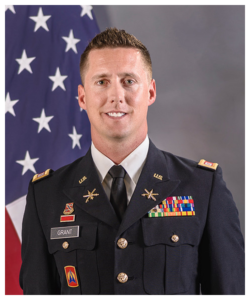 Captain Eric Grant
265th Air Defense Artillery
Grafenwoehr, Germany
Listen to LTC Robert Bellomo accept the award on behalf of CPT Grant.
***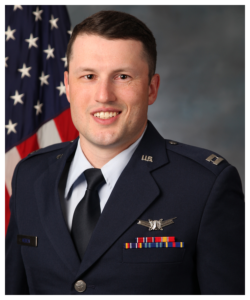 Captain Nolan Hebein
Small Launch and Targets Division
Kirtland AFB, New Mexico
Listen to Brigadier General John Allen introduce Capt Hebein and Capt Hebein's acceptance speech.
***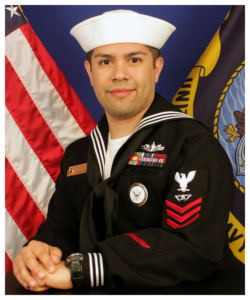 Fire Controlman Aegis First Class Petty Officer Mario Amaro
Aegis BMD Cruiser USS Lake Erie (CG 70)
San Diego, California
Listen to Vice Admiral Jim Kilby introduce FCA1 Amaro and FCA1 Amaro's acceptance speech.
***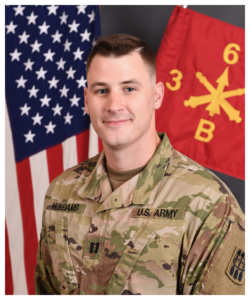 Captain Cody Williams
6th Air Defense Artillery Regiment
Ft. Sill, Oklahoma
Listen to Lieutenant General James Pasquarette introduce CPT Williams and CPT Williams' acceptance speech.
---
Presenting these inspirational leaders were distinguished flag officers of each of the respective four services that commanded their mission of deterrence and defense to provide stability and peace to the populations and homelands that they protect.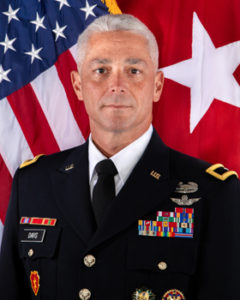 Brigadier General J. Ray Davis
Assistant Director for Aviation and Information Warfare, U.S. Army National Guard
U.S. Army National Guard
***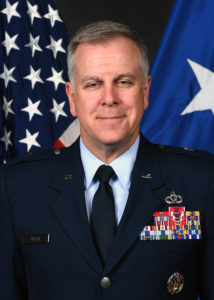 Brigadier General John Allen
Director of Civil Engineers, Deputy Chief of Staff for Logistics, Engineering & Force Protection, U.S. Air Force
U.S. Air Force
***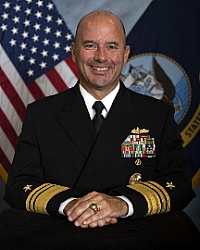 Vice Admiral Jim Kilby
Deputy Chief of Naval Operations for Warfighting Requirements and Capabilities
U.S. Navy
***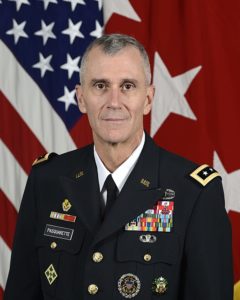 Lieutenant General Jim Pasquarette
Deputy Chief of Staff, G-8, U.S. Army
U.S. Army
---
The annual Missile Defender of the Year for the United States of America is held in Alexandria, Virginia on the second Friday in the first month of the year, commemorating the first U.S. combat missile intercept, which occurred in January 18, 1991 when a Patriot air defense system intercepted an Iraqi Scud missile during Operation Desert Storm.
Program
2019 DOY Program