Anchorage, Alaska | May 6th, 2017
The Missile Defense Advocacy Alliance held its fourth annual Alaska Missile Defender of the Year Award Ceremony in Anchorage, Alaska on Saturday, May 6th, honoring those members of the Alaska Army and Air National Guard who operate the U.S. Ground Based Midcourse Defense System.
The top award presented was the Ted Stevens Award for missile defense, in honor of Senator Ted Stevens of Alaska, a champion of missile defense.
Clear AFS Base Defenders

SSgt Jonathan R. Rivera-Calderon, 213 SWS Fire Team Member
***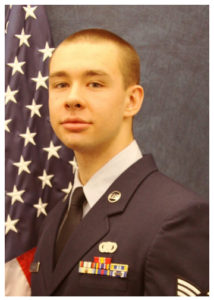 SSgt Stanislav V. Barilov
Clear AFS Top Crew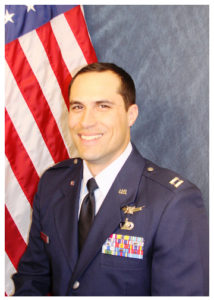 Capt Erik J.Haugen, 213 SWS Mission Crew Commander
***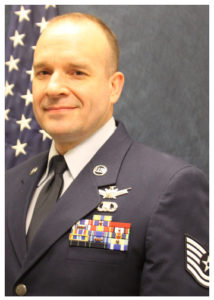 TSgt Mark E. Lockwood, 213 SWS Mission Crew Chief
Ft Greely Base Defenders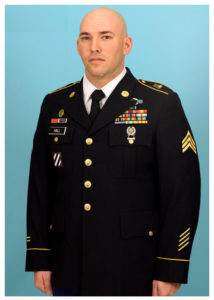 SGT Travis Hall
***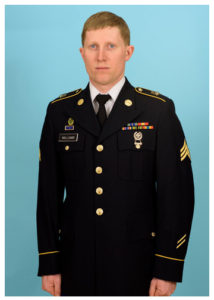 SGT Nathan Williams
***
Ft Greely Top Crew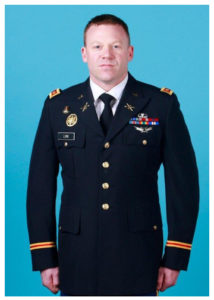 MAJ Michael T. Long
****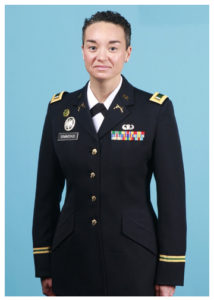 1LT Rachel L. Simmons
***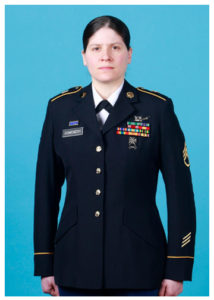 SSG Caroline M. Domenech
***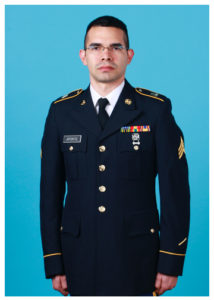 SGT Jose J. Aponte
Ted Stevens Memorial Award for best Alaskan Missile Defender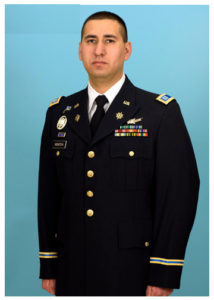 CPT Anthony R. Montoya
Event Program
AK_2017_DOY_Program

Audio From the Event