Anchorage, Alaska | May 18th, 2019
The Missile Defense Advocacy Alliance held its sixth annual Alaska Missile Defender of the Year Award Ceremony in Anchorage, Alaska on Saturday, May 18th, honoring those members of the Alaska Army National Guard, Alaska Air National Guard, and U.S. Air Force who operate the U.S. Ground Based Midcourse Defense System.
The top award presented was the Ted Stevens Award for missile defense, in honor of Senator Ted Stevens of Alaska, a champion of missile defense.
Clear Air Force Station Base Defenders
Staff Sergeant Joshua Marugg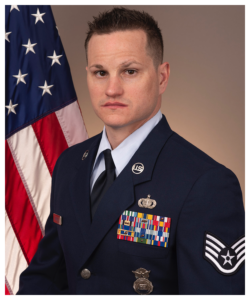 ***
Technical Sergeant David Davis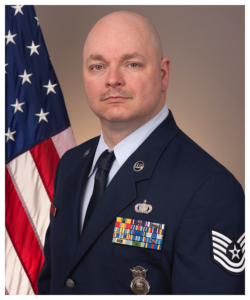 ***
Cobra Dane Radar
Technical Sergeant Justin Hart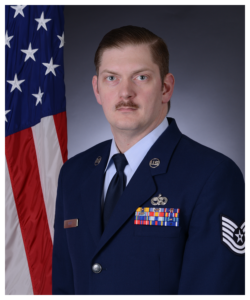 ***
Clear Air Force Station Top Crew
Master Sergeant Chad Petrie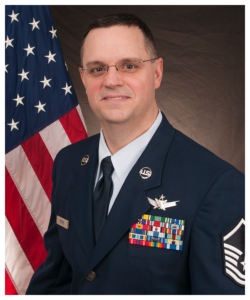 ***
Captain Michael Harvey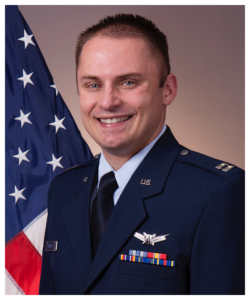 ***
Captain Micah Hanauer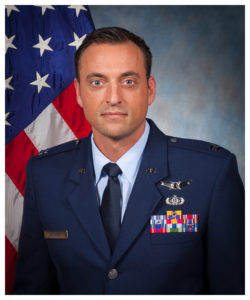 ***
Ft. Greely Base Defenders
Specialist Sychelle Gonsalves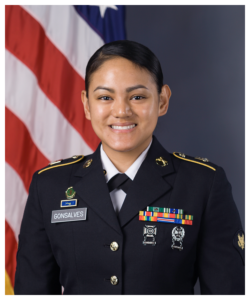 ***
Staff Sergeant Elvin Martes
***
Ft. Greely Top Crew (Bravo Crew)
Sergeant Angel Perez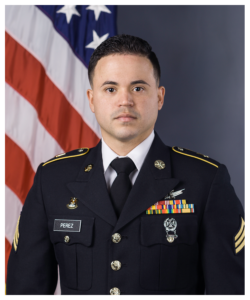 ***
Staff Sergeant John Sorrells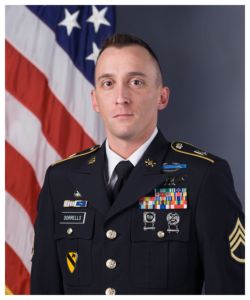 ***
Staff Sergeant Austin McNamee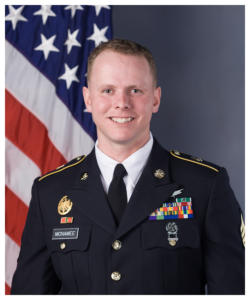 ***
First Lieutenant Ryan Hairston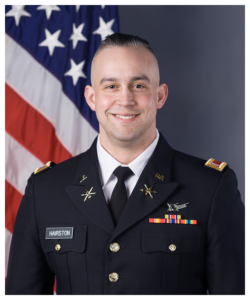 ***
First Lieutenant Justus Neumann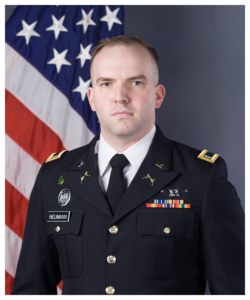 Captain Kurtiss Clark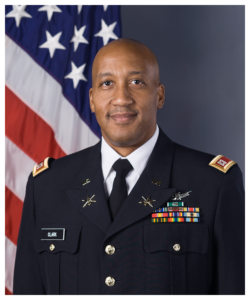 ***
Ted Stevens Memorial Award for Best Alaskan Missile Defender
Sergeant First Class Caroline Domenech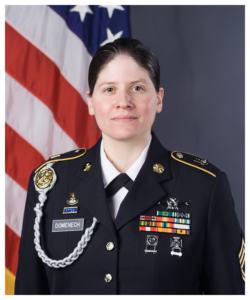 Event Program
AK Program