Anchorage, Alaska | May 19th, 2018
The Missile Defense Advocacy Alliance held its fifth annual Alaska Missile Defender of the Year Award Ceremony in Anchorage, Alaska on Saturday, May 19th, honoring those members of the Alaska Army and Air National Guard who operate the U.S. Ground Based Midcourse Defense System.
The top award presented was the Ted Stevens Award for missile defense, in honor of Senator Ted Stevens of Alaska, a champion of missile defense.
Fort Greely Base Defenders
Specialist Jonathan Dasta Cortes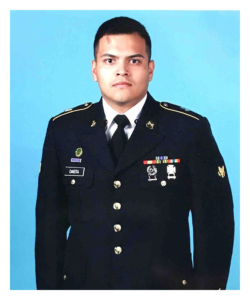 ***
Sergeant Bryan Gonzalez Nieves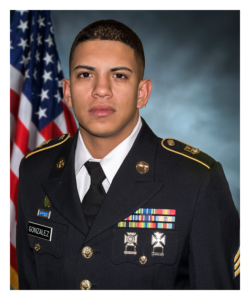 Fort Greely Top Crew (Alpha Crew)
Sergeant Bethany Hendren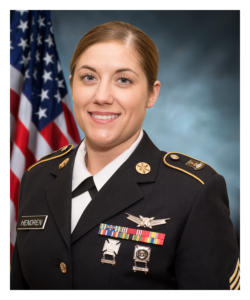 ***
Staff Sergeant Josef Carstens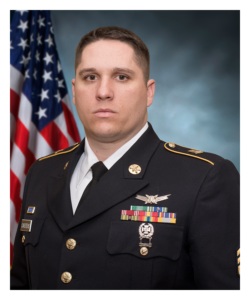 ***
First Lieutenant Benjamin Maye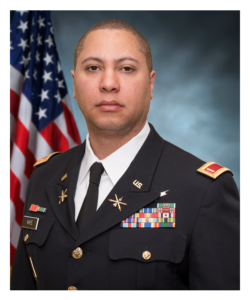 ***
Captain Gilberto Ortiz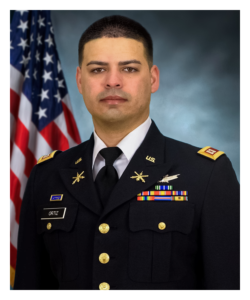 ***
Major Bernard Smith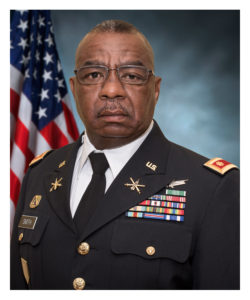 Clear Air Force Station Base Defenders
Staff Sergeant Justin Smythson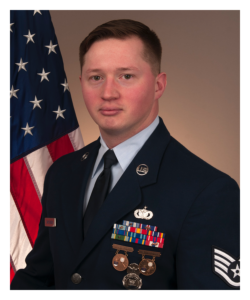 ***
Technical Sergeant Robert Ives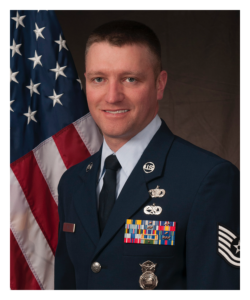 Clear Air Force Station Top Crew
Technical Sergeant Kit Dawson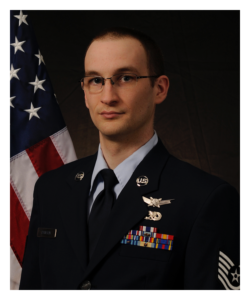 ***
Second Lieutenant Sebastian Moore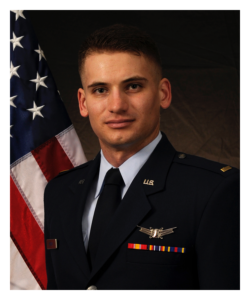 ***
Captain Sarah Atherton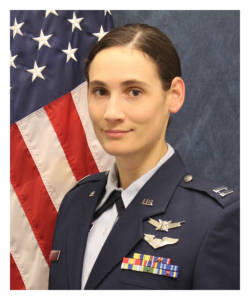 Ted Stevens Memorial Award for best Alaskan Missile Defender
Lieutenant Colonel Keith Grimes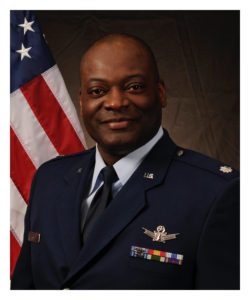 Event Program
Alaska 2018 Program

Audio From the Event