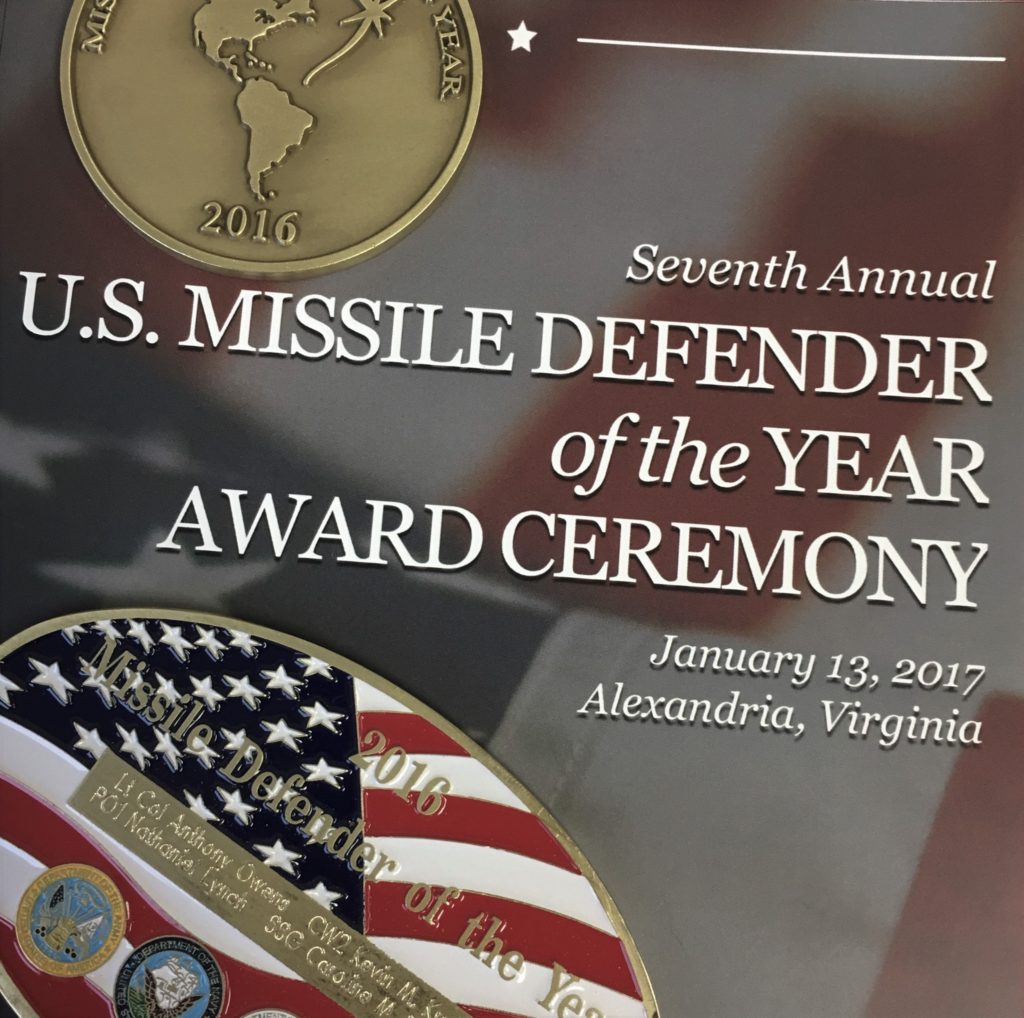 ---
Alexandria, Virginia / January 13, 2017
The Missile Defense Advocacy Alliance honored and recognized the very best missile defense leadership for the United States of America from each of the four military services for the year 2016. This leadership of excellence from Petty Officer to Staff Sargent to Lieutenant Colonel, and from our Army, Navy, Air Force and National Guard, represented the apex of U.S. Missile Defense around the world today and put forward under the command of the Commander and Chief, President Barack Obama.
The four honorees, Lieutenant Colonel Anthony J. Owens of the U.S. Air Force, Staff Sergeant Caroline Domenech of the U.S. National Guard, and Petty Officer First Class Nathaniel Lynch of the U.S. Navy, and Chief Warrant Officer 2 Kevin M. Kruthers of the U.S. Army, led from their positions of command earning respect, trust and honor for their actions on the four most prominent missile defense platforms and systems that have been put in place in the world today.
---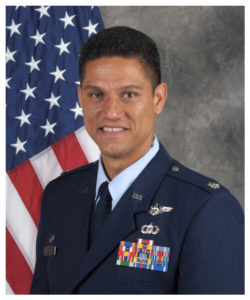 European Phased Adaptive Approach
Ramstien AFB, Germany
"Our missile defense systems must evolve to defend against our enemies and future missile threats."
 ***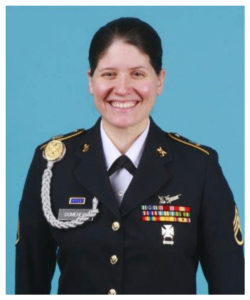 Ground Based Interceptors
Fort Greely, Alaska
"I hope this will inspire soldiers to go that extra mile and to give back to their communities. Some believe that they need to be high ranking to make a difference but forget that even the lowest ranking individuals can make that difference."
***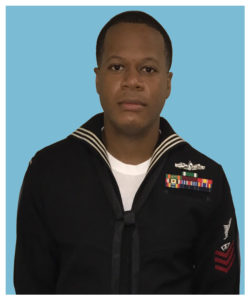 Aegis BMD Cruiser equipped with Baseline 9 (USS John Paul Jones DDG-53)
Pearl Harbor, Hawaii
"Thank you to CF Division, the division I am in charge of. Without their support, knowledge, and tutelage…I wouldn't be here tonight."
***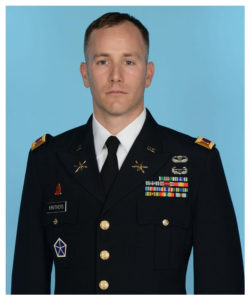 Patriot missile defense 10th AAMDC for NATO and Israel
Kaiserslautern, Germany
"All the money and all the research and development and the greatest weapons in the world are never going to suffice without people. We are always going to face challenges…with resources…and we need our people to win wars. I think that is our ultimate weapon as missile defenders."
***
Presenting these inspirational leaders were distinguished flag officers of each of the respective four services that commanded their mission of deterrence and defense to provide stability and peace to the populations and homelands that they protect.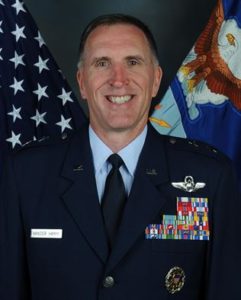 Major General Scott A. Vander Hamm
Assistant Deputy Chief of Staff, Operations
U.S. Air force
 ***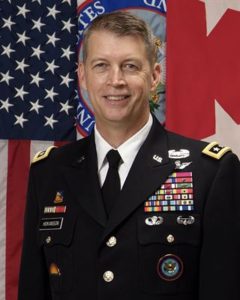 Lieutenant General Daniel R. Hokanson
Vice Chief and Previous Deputy Commander of USNORTHCOM
U.S. National Guard
 ***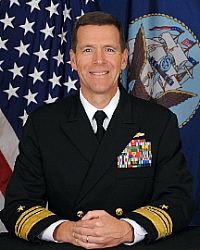 Vice Admiral Dixon R. Smith
Commander, Navy Installations Command
U.S. Navy
 ***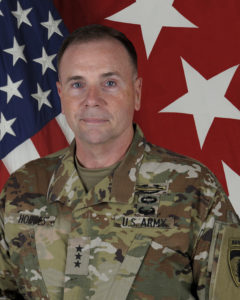 Lieutenant General Ben Hodges
Commander, U.S. Army Europe
U.S. Army
***
The event, the 7th annual Missile Defender of the Year was held in Alexandria, Virginia on the 13th of January, commentating the first U.S. combat missile intercept, which occurred in 1991 when a Patriot air defense system intercepted an Iraqi Scud missile during Operation Desert Storm.
Program
Click here to view the program with biographies of each of the winners.
Audio from the 2016 U.S. Missile Defender of the Year Award Ceremony.