Last Friday, January 20, 2023, with the intent, alignment, and history, of honoring those in the U.S armed forces, we held our 13th Missile Defender of the Year event here in Alexandria, Virginia, to commemorate the first operational missile defense intercept of a hostile missile. Thirty-two years ago, in Saudi Arabia, the United States fired its first Patriot missile to defend against an incoming Scud missile on January 18, 1991. This past year alone, the persistent missile threats in combat, demonstration, and testing from China, Russia, North Korea, and Iran have called for leadership from the U.S. and allies to mitigate such threats with more capacity and capability. Those who stood the watch and excelled in Leadership during this past volatile year are our five joint awardees of this event who are stationed worldwide, are selected by their respective Military Service, and chosen for their performances of excellence in Missile Defense over the past year. We honored them at the residence of the first American President and Commander and Chief as they presented a wreath on the tomb of President George Washington at Mount Vernon. Later that evening each of our 2022 Award recipients were introduced by their Service Representative and acknowledged by the Missile Defense Community.
MDAA brought forward our nation's very best missile defender from each of the five military services from around the world to be honored and recognized for excellence in leadership in 2022. The awarded leadership of excellence from our Army, Navy, Air Force, Army National Guard, and Space Force, represented the apex of U.S. missile defense around the world today.
Winners associate with Winners to Win. The resilience, persistence, and passion to overcome the adverse conditions of the world this past year to make our nation and the world safer is remarkable, genuine, and of honor. These five exceptional American Missile Defenders represent the current missile defense systems deployed and reflect the challenges and priorities of the missile threat to the United States and its allies worldwide.
We are honored to introduce the 2022 Missile Defenders of the Year: Sergeant First Class Patrick Sharp of the U.S. National Guard, Lieutenant Pasquale Cassese of the U.S. Navy, Airman First Class Garrett Tully of the U.S. Air Force, Specialist 4 Jonah Friese of the U.S. Space Force, and First Sergeant John O'Connor of the U.S. Army.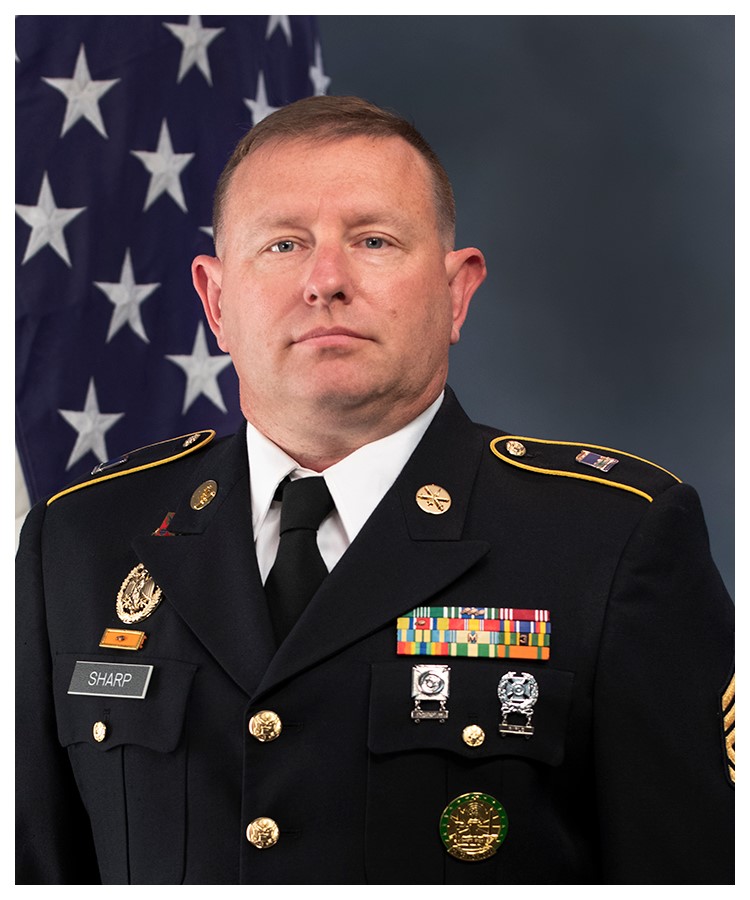 Sergeant First Class Patrick Sharp
1st Battalion, 211th Regiment
Florida Army National Guard
U.S. National Guard
***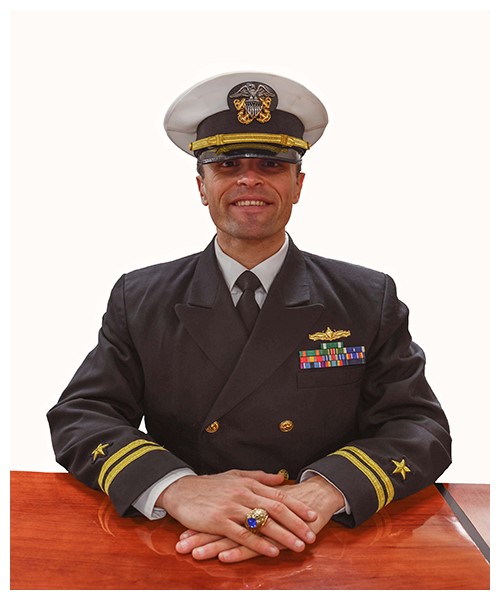 USS The Sullivans
DDG 68
U.S. Navy
***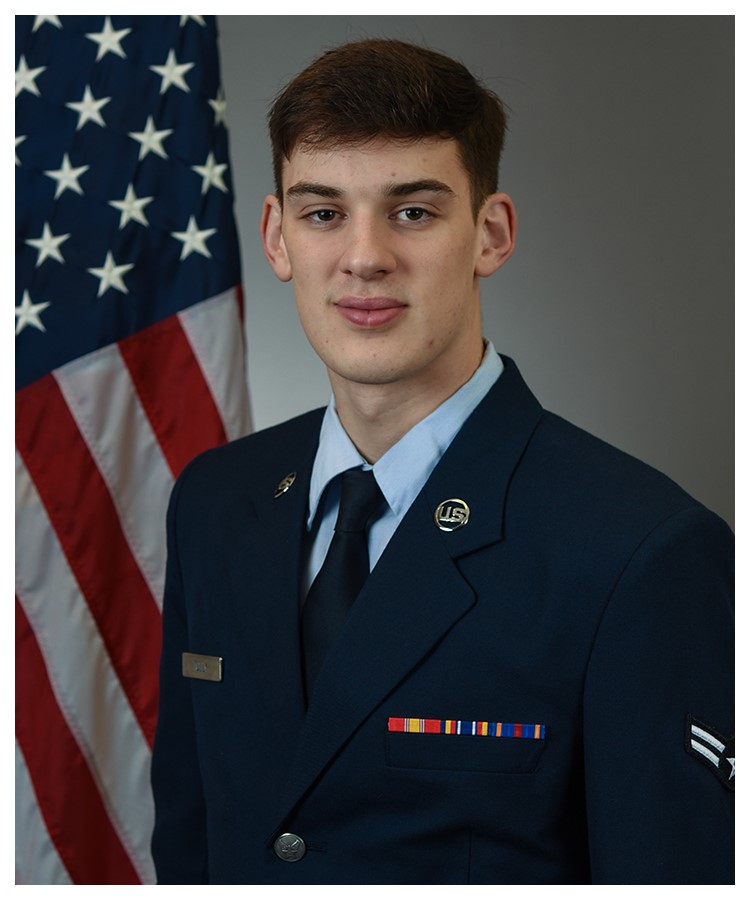 Airman First Class Garrett Tully
603rd Air Operation Center
Ramstein Air Base, Germany
U.S. Air Force
***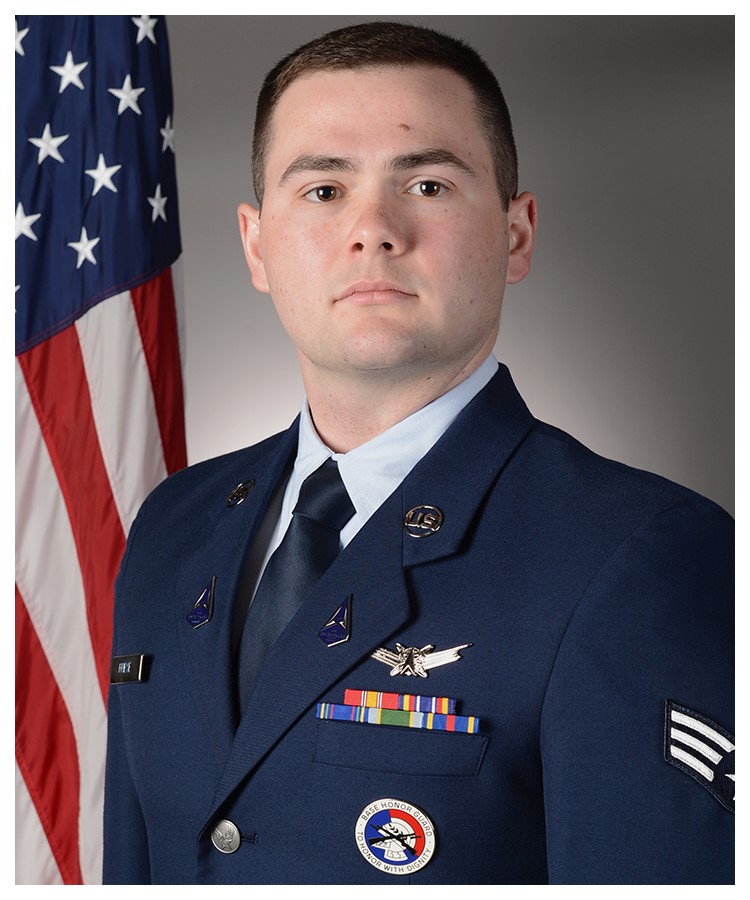 2nd Space Warning Squadron (2SWS)
Buckley SFB, Colorado
U.S. Space Force
***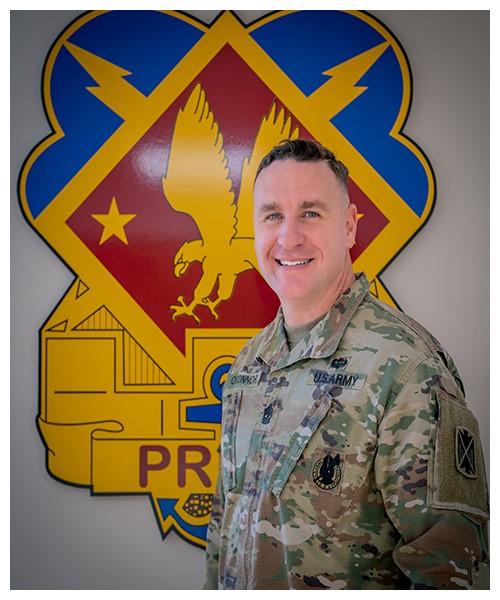 First Sergeant John M. O'Connor
10th Army Air and Missile Defense Command
Ansbach, Germany
U.S. Army
***
"We were taught that world champions need to be treated like world champions to be world champions, and we wanted as much as we can to treat you like world champions because you are world champions."
– Riki Ellison, Missile Defender of the Year Event, January 20th, 2023
Click here to view the event.