Winners associate with Winners and we associated with the 49th State of Alaska and it's absolute critical and reliable capability to track and defeat everything North Korea has to strike the 50 United States. In a historic time and past year that these missile defense systems in Alaska, the Cobra Dane Radar, Upgraded Early Warning Radar at Clear Air Force Station (AFS), and 40 Ground-Based Interceptors (GBIs) at Fort Greely have helped to stabilize the world from North Korea and enabled denuclearization and peace treaty talks next month between President Trump and Kim Jung Un. No time in history has this ballistic missile defense capability been more critical to our National Security and those of South Korea and Japan than over this past year.
These 2018 best crews were selected through competition and skilled merit of excellence amongst their peers and teammates and are made up of Alaskan National Guard Airmen and Soldiers. We along with Major General Laurie Hummel, the Adjutant General of the Alaska National Guard and the Commissioner of the Alaska Department of Military and Veterans Affairs, and Brigadier General Tim Lawson, Deputy Commanding General for Operations at U.S. Army Space and Missile Defense Command/Army Forces Strategic Command, with the missile defense enterprise in Alaska associated with these 2018 best missile defense crews and their families in their honor on Saturday night in Anchorage, Alaska. 
Our distinguished Senator Ted Stevens award, that goes to the best leader in missile defense, solider or airmen, for the State of Alaska in 2018 is Lieutenant Colonel Keith Grimes of the U.S. Air Force. His father, a former U.S Navy Pilot, Louis Grimes, presented the Ted Stevens award to his son. The award is named after Senator Ted Stevens, that led the development and deployment of the Ground-Based Midcourse Defense System in Alaska, that stands today defending the United States from ballistic missiles. Senator Stevens was Senator for the State of Alaska from 1968 to 2009.
Ft. Greely Base Defenders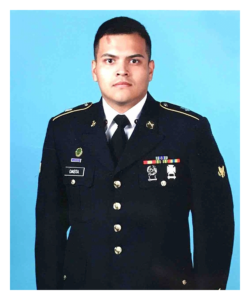 SPC Jonathan Dasta Cortes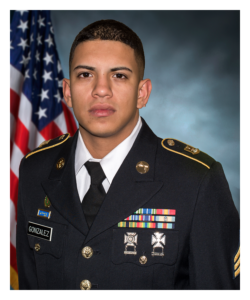 SGT Bryan Gonzalez Nieves
Ft. Greely Top Crew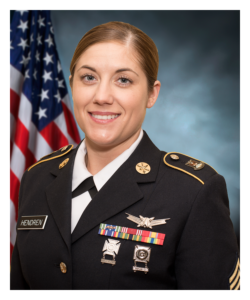 SGT Bethany Hendren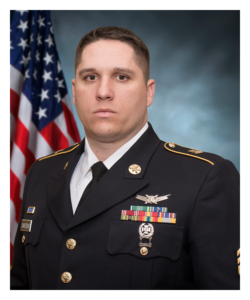 SSG Josef Carstens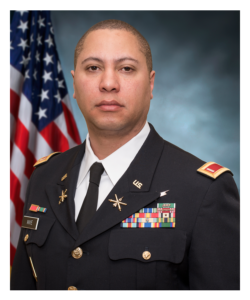 1LT Benjamin Maye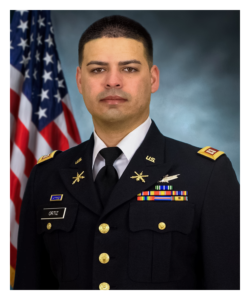 CPT Gilberto Ortiz
MAJ Bernard Smith
Clear AFS Base Defenders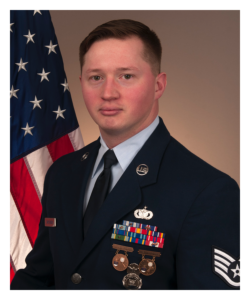 SSgt Justin Smythson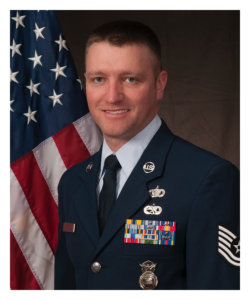 TSgt Robert Ives
Clear AFS Top Crew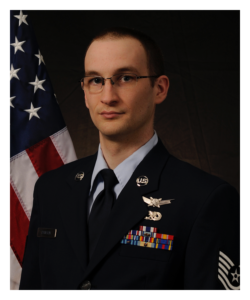 TSgt Kit Dawson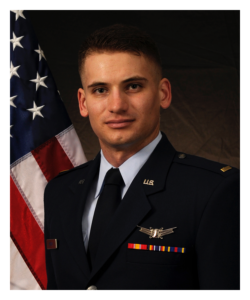 2d Lt. Sebastian Moore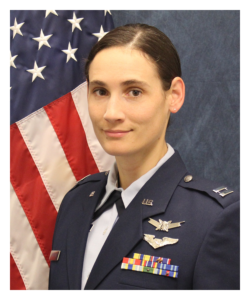 Capt. Sarah Atherton 
Ted Stevens Memorial Awardee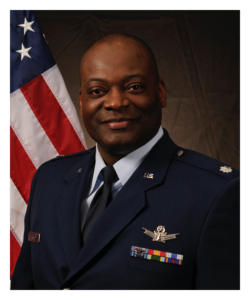 Lt. Col. Keith Grimes
We as a nation can rest assure that these remarkable men and women of the Alaskan National Guard defend us from over the top of our nation.