The Missile Defense Advocacy Alliance held its seventh annual Peninsula Defender of the Year Award Ceremony in Seoul, Korea on Friday, November 16, 2018. The event honored 35 Missile Defenders from the U.S. and Republic of Korea.
2018 Peninsula Defenders of the Year:
LTG Thomas Vandal MVPs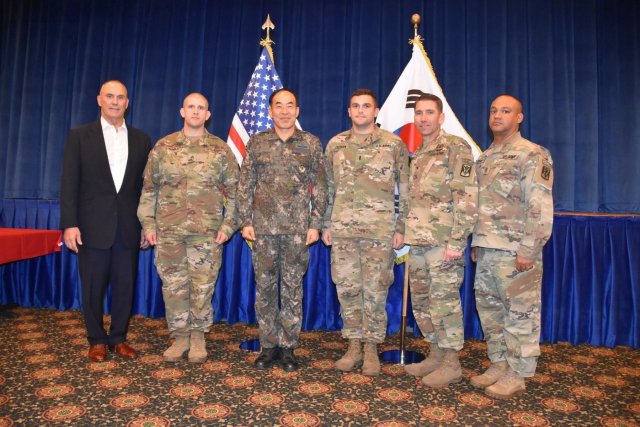 1LT Nathan Jackson (Top Gun)
SSG Phillip Toole (Master Gunner)
THAAD Crew from the 35th ADA BDE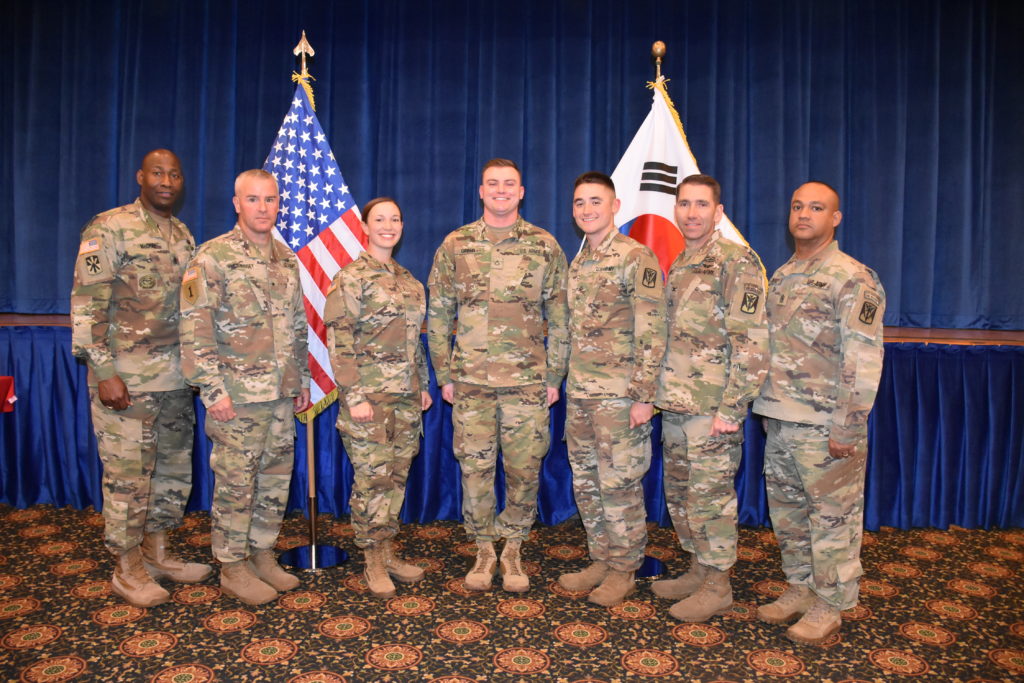 2LT Kelsey Burns
PFC Patrick Griffin
PFC Jacob Kuchar
Patriot Crews from the 35th ADA BDE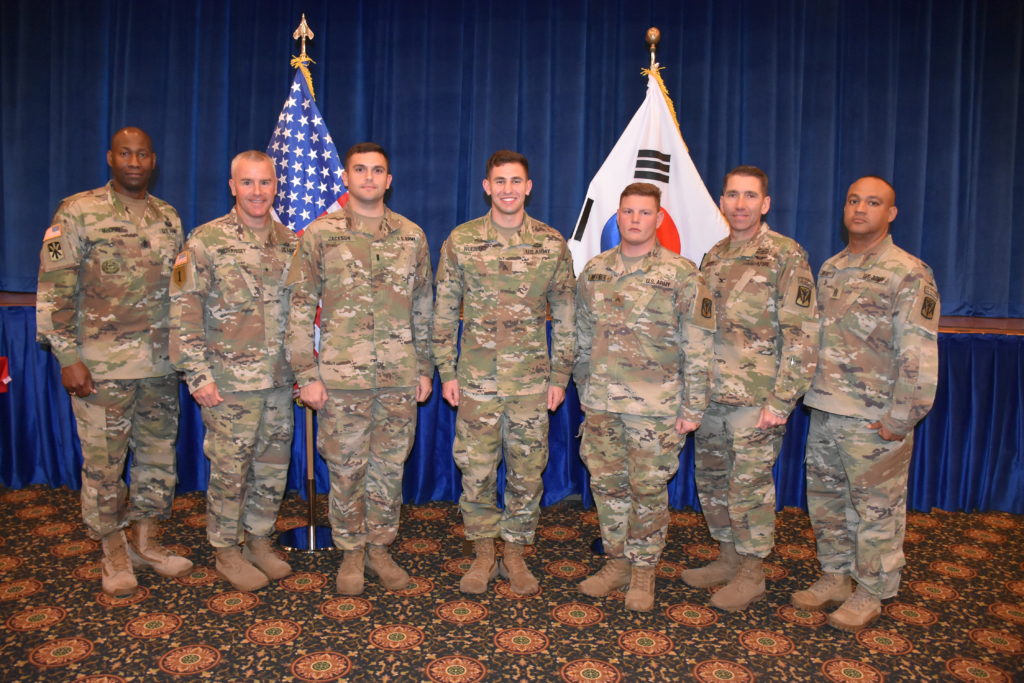 1LT Nathan Jackson
SGT Joseph Wuebbles
CPL Austin Wecker
2LT Samuel Santa Rita
SPC Mitchell Santiago
PFC Justin Angier
SPC
PFC Austin Porter
PFC Coty Giersich
PFC Adelo Fields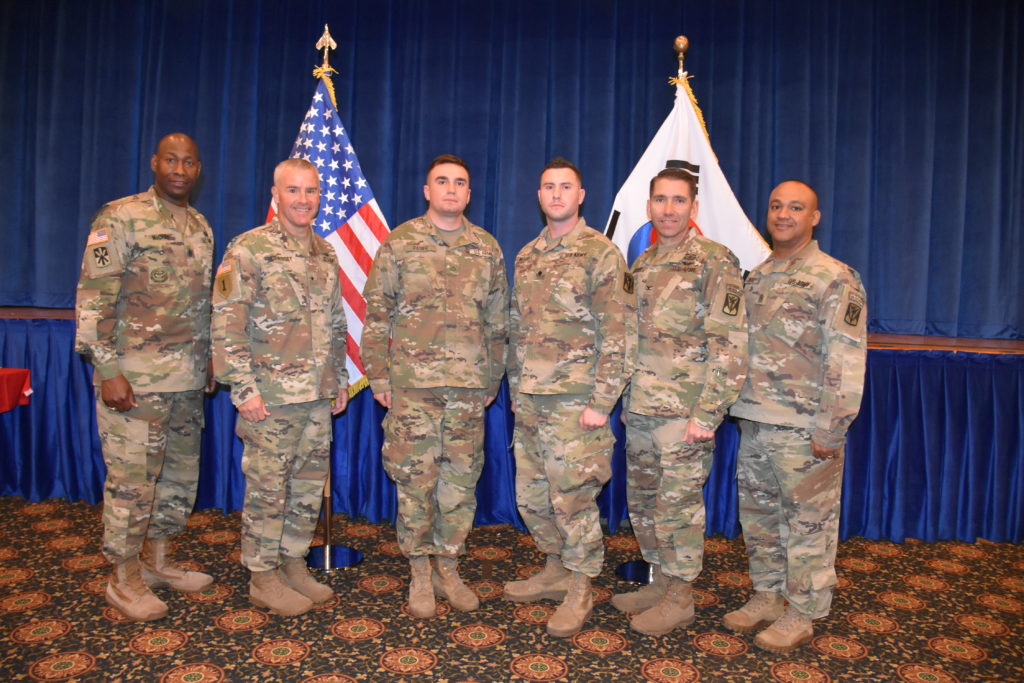 SPC Brandon Mitchell
PFC Matthew Pasier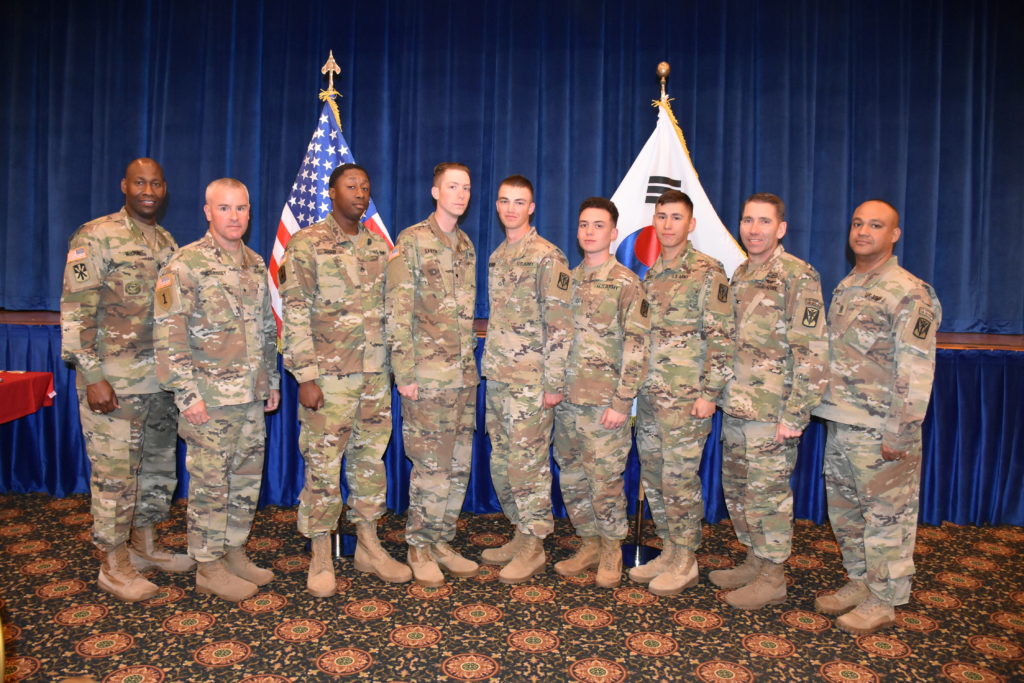 SSG Raymel Shaw
SPC Jacob Samyn
PFC Devin Weinrich
PV2 Luis Baez
PV2 Gary Grimstad
Avenger Crew from the 6-52 ADA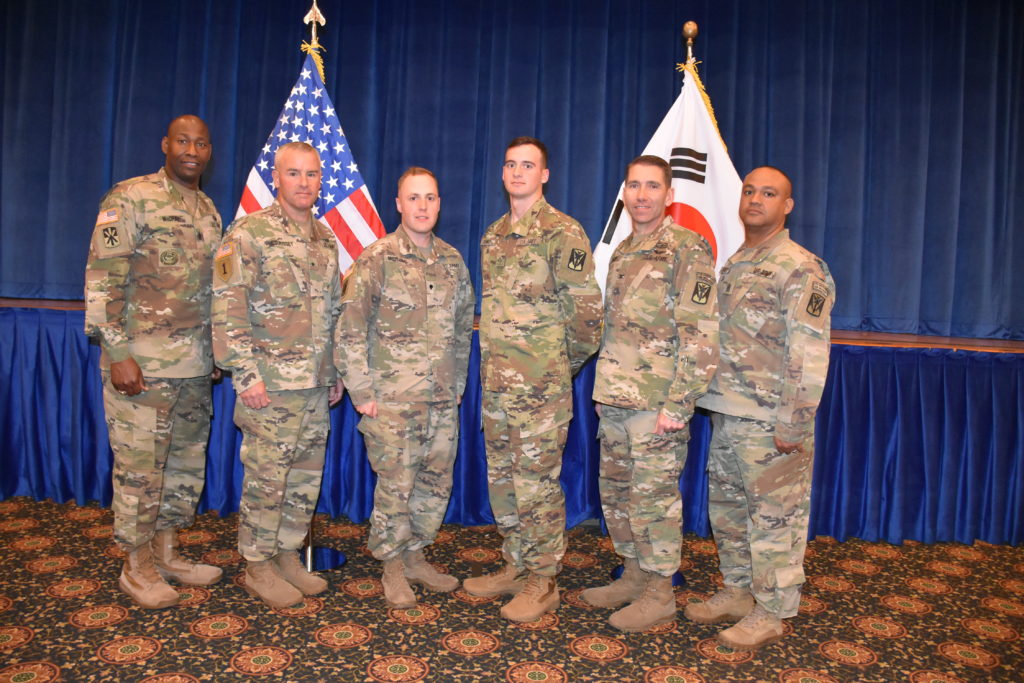 SPC Kyle McBride
PFC Justin Kunkle
Sentinel Radar Team from the 6-52 ADA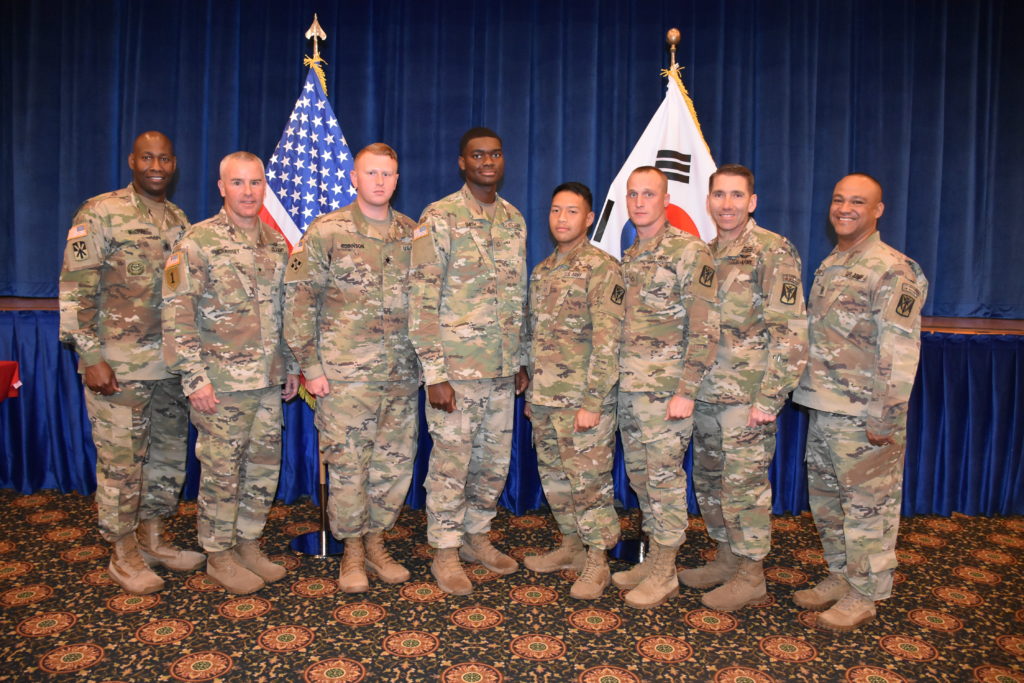 PFC J'Ahntae Smith
PFC Sithisack Janya
SPC Kyle Robinson
PFC Jordan Hall
607th AOC
Capt Anthony Carillo
Maj Gloria Ramirez Hickey
Republic of Korea Air Force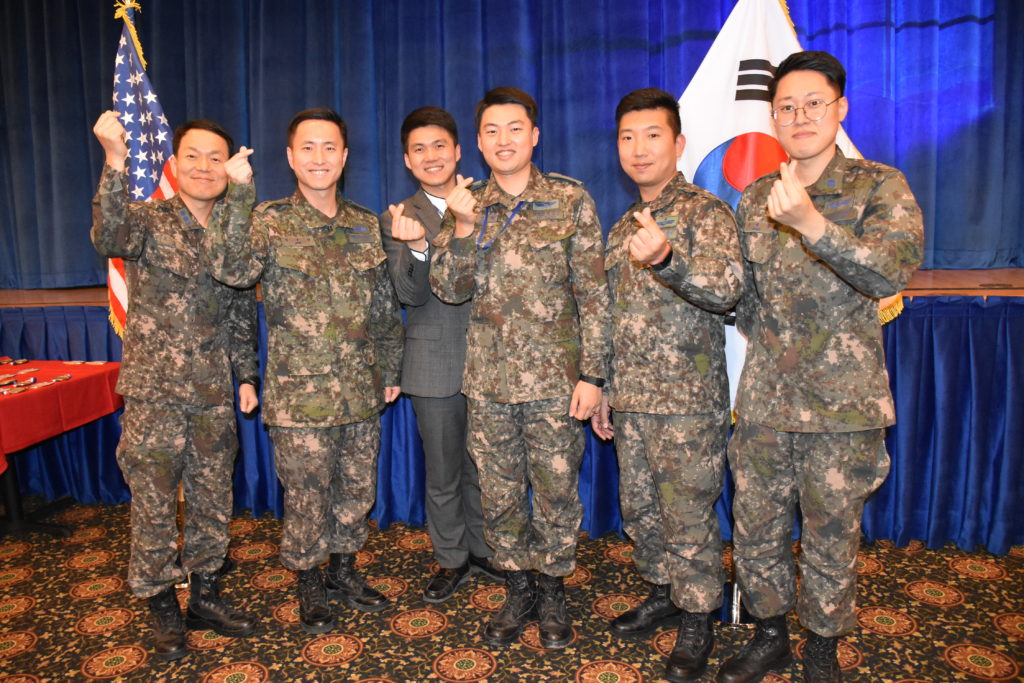 1st Lt. Kwon OhSung
1st Lt. Yoon SungDo
MSgt. Jang SuHee
TSgt Noh SuHwan
SMsgt. Lee Jilju
Master Sergeant Lee JinMok
To bring honor to each of these 35 leaders of excellence, Brigadier General Park Chan Sik, Republic of Korea 2nd Air Defense Artillery Brigade Commander presented, met, and recognized each Peninsula Missile Defender of the Year.