2017 Japan Missile Defender of the Year
Tokyo, Japan / February 9, 2017
The Missile Defense Advocacy Alliance held its second Japan Defender of the Year Award Ceremony in Tokyo, Japan on Friday February 9, 2017.
2017 Japan Defenders of the Year: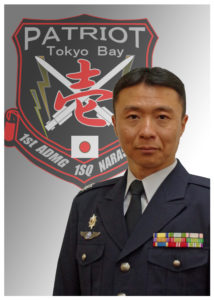 Lieutenant Colonel Ri Harada
***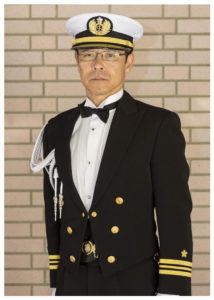 Lieutenant Commander Makoto Miyake
***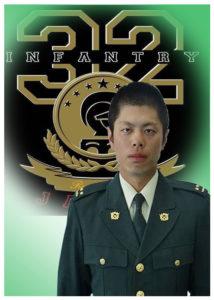 First Lieutenant Taichi Kuramochi
***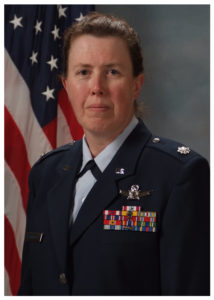 Lieutenant Colonel Karen Carmichael
***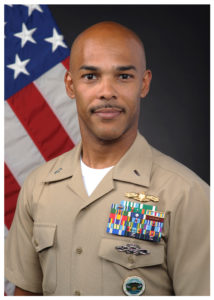 Lieutenant Anthony MelendezDiaz
***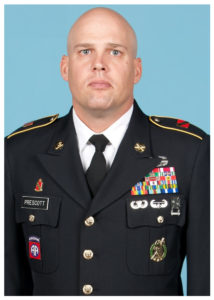 Master Sergeant Lester Harris Prescott
***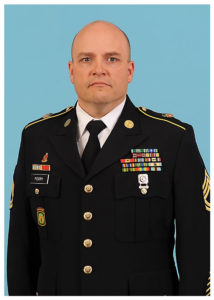 Sergeant First Class Michael James Perry
***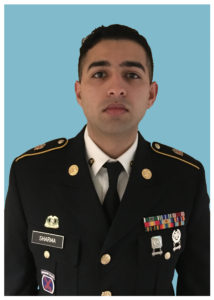 Specialist Arjun Sharma
***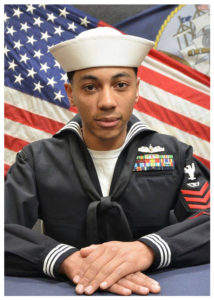 Fire Controlman First Class (SW) Carl R. Morinville
***
---
Click here to read MDAA's alert from the 2017 Japan Missile Defender of the Year.
---
Click here to view the program from this event.
---
Event recording